Master Mix Live Audio Facilities
Located in Las Vegas, Nevada 20 minutes away from the famed "Las Vegas Strip"
Master Mix Live is set apart from the hustle and bustle of strip life on a quite street were learning can be done in a private sound stage facility at an accelerated pace for 5 months, instead of 2 to 4 years.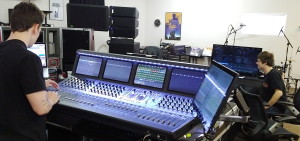 Equipped with state of the art live and recording audio gear and software in a relaxing intimate class room setting, that is great for the one on one attention that will be given each of the "8" students. That's right, only eight students per class!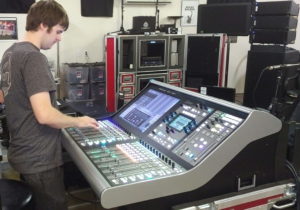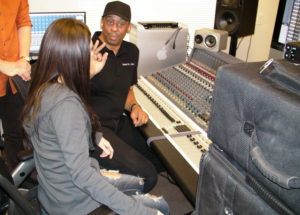 At Master Mix Live all sound engineering students will be taught from a real world perspective on the intricacies of mixing recorded or live sound for records, commercials, film, small clubs, symphony halls and large arena concerts in Their fully equipped recording studio or sound stage.